Voted The Best Locksmith In Western Washington for 2015 and 2016!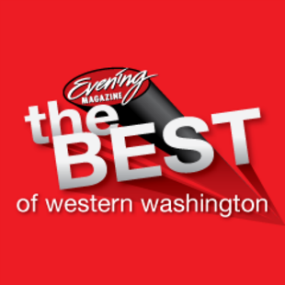 We offer a Mobile Locksmith Service covering the Gig Harbor area as well as Lakebay, North Tacoma and Port Orchard. You can rest assured, your security will be in good hands. We cover most of Pierce, Kitsap and Mason Counties with affordable and prompt service.
Owner Lee Mentzos is a Master Locksmith as well as a Safe and Vault Specialist with over 36 years of experience in the Locksmith field.
We have an A rating with Angie's List, and a 5 Star Rating under Yelp. Do your research and avoid the dishonest and unqualified locksmiths out there. Unfortunately many say they are the best, but their own customer reviews speak volumes.
Some of our valued customers:
The City of Gig Harbor, The Gig Harbor Police Department, Costco, Gig Harbor Automotive, Graff's Automotive, Parkers Service, Gig Harbor Auto Body, Rainier Collision, Gig Harbor Post Office, Burley Post Office, Mackert Automotive, The Maritime Inn, The Inn at Gig Harbor, Tanglewood Restaurant, McDonald's, Dairy Queen, Round Table Pizza, The Matador, Fox Island Yacht Club, Gig Harbor Yacht Club, Anderson's Chevron, Eagle Tire and Automotive, Cutters Point Coffee, A Taste of Peru Restaurant, Gig Harbor Corporate Center, Uptown Shopping Center, Peninsula Light Company, Centurylink, Ken Walker Jewelers, Vanderveen Jewelers

Proudly serving You since 1995!
Automotive
Emergency lockout service
All types of automotive locks replaced
Broken keys extracted
Trunks Opened
Ignitions replaced
Locks rekeyed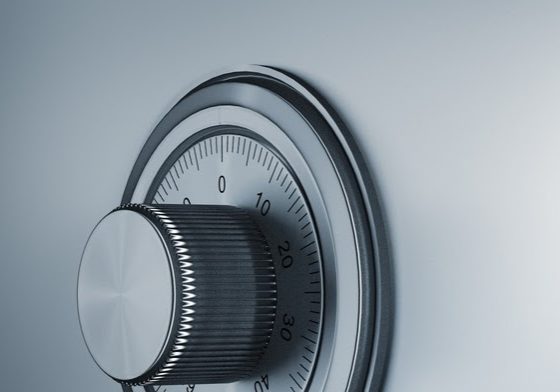 Commercial
Master key system installed
High security locks installed or replaced
Dead bolts installed
Key entry knob installed
Door closers installed
Panic bars installed
Safes opened & Repaired
Store front locks installed and rekeyed
Emergency lockout service
Keyless entry system installed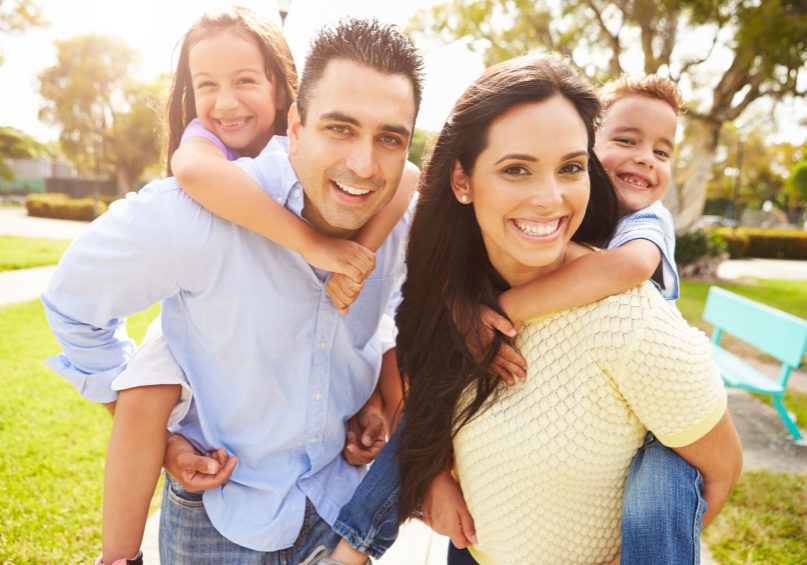 Residential
Emergency lockout service
High security lock installation
Security door and gates
Rekey and repair locks
In Home Security Analysis
Free Estimates
Mailboxes rekeyed
Safes installed and repaired
Combination locks installed
Recently there have been a rash of Out Of State "Locksmiths" advertising in the greater Puget Sound area.
It is important that you contact an actual licensed and bonded Locksmith to ensure your safety and to keep you from being overcharged for their services. These companies will quote a low "service fee" but they always add "Plus Labor" to the quote. We have heard horror stories of people being quoted 30.00 to open their car, only to be charged over 200.00 when the job is complete. The local news ran a story about these companies a few months back. Make sure you ask where these people are located, get referrals. There are a lot of shady companies out there waiting to take advantage of whoever they can. It seems the minute they get shut down, they start up under a new name.
ALWAYS ask the business for their UBI number or contact the Washington State Department of Revenue to make sure you are calling a real business. Our UBI Number is listed at the top of the page.
Google allows unlicensed fake companies to advertise on their search pages and because they are paid advertisements they get placed above actual licensed businesses. These fake companies have been on the news overcharging customers after quoting a super low price to come out, only to add labor fees in excess of 1,000.00 an hour! We have videos posted below showing how this National "Locksmith Scam" works. Look for the green box with Ad on it and most of those companies do not really exist legally in our state.

Proud member of the National Safeman's Organization And the Northwest Locksmith Association