Professional Locksmith Located In Gig Harbor Washington!
Knight Safe & Lock is a mobile Locksmith Company located in Gig Harbor Washington. We pride ourselves in providing Professional Locking Solutions to our customers in the greater Gig Harbor & Key Peninsula area. Established in 1995 we strive for perfection in the security field. We are your local choice for a Locksmith in Gig Harbor. We serve the entire Key Peninsula from Gig Harbor to Longbranch. We are a family owned and operated locksmith business and are proud to call Gig Harbor our home.
Keeping You Safe Since 1995!
Voted The Best Locksmith In Western Washington For 2015 and 2016!
Serving Gig Harbor, Port Orchard, Lakebay, Allyn, Belfair, North Tacoma, Fox Island and all points in between.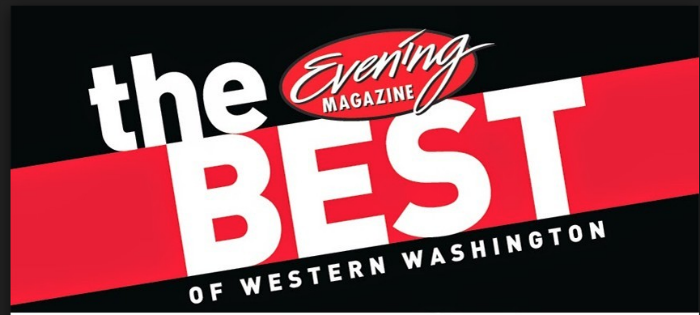 Knight Safe & Lock name and Logo are Trademarked and licensed to Knight Safe And Lock LLC and are Copyright Protected.